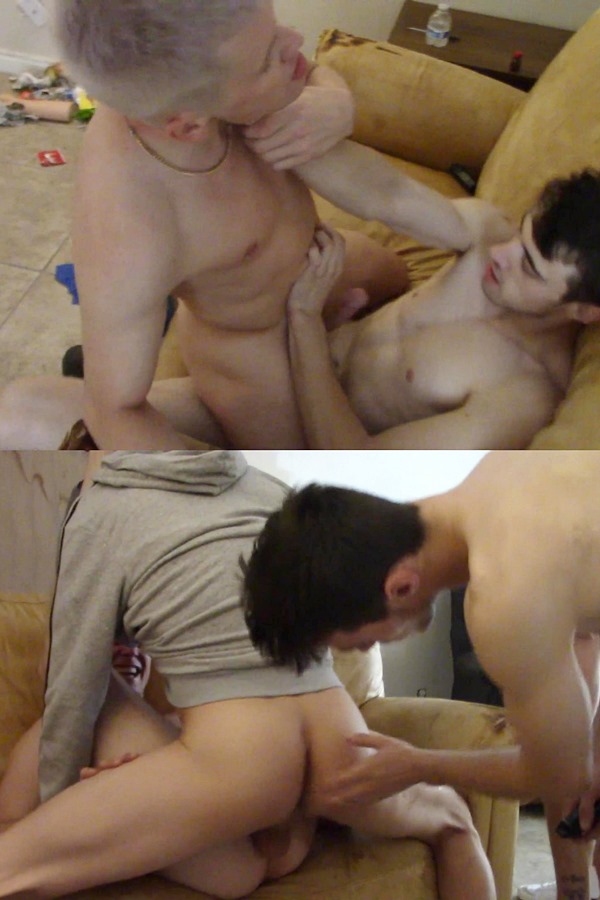 ARated and Fletcher (aka Fletch Chase) are two house bitches today. Street fuckers Cole Church, Dereck Defendi, Drake Von and Ricky Bobbie gangbang ARated and Fletcher balls deep until they creampie two sluts.
Watch The Full Video – ARated and Fletcher Creampied

All they want is the guy know what. So I give it to em. Shove it right down their fucken throats until they choke on it. Then I shove a little more down there until their face down ass up chewing on the fucking carpet.
See more at Facedownassup
Watch The Full Video – ARated and Fletcher Creampied
+ More scenes of Creampie