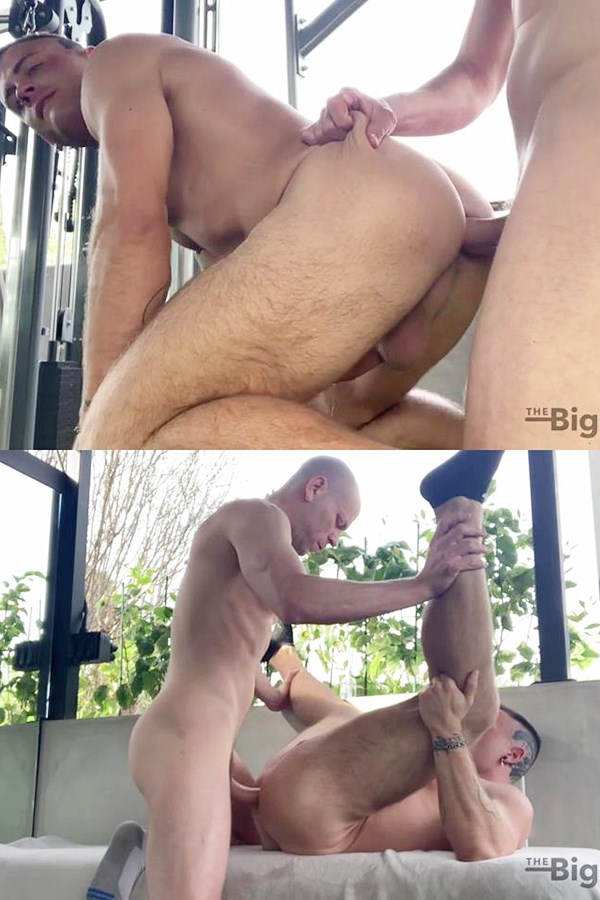 This gym encounter features amateur gay porn star Cory (aka Big C) and sexy fuzzy newcomer Cade Jaxon. Cory and Cade take turns blowing and barebacking each other before Cory creampies Cade.
Watch The Full Video – Big C Creampies Newbie Cade Jaxon

We ended up flipping like crazy in a super hot off cam session. I still think those are very healthy and necessary! Anyway, Cade Jaxon wanted to keep it simple for his first vid and like so many of the boys. He wanted to be bred hard.
See more at Thebigcmen
Watch The Full Video – Big C Creampies Newbie Cade Jaxon
+ More scenes of Creampie