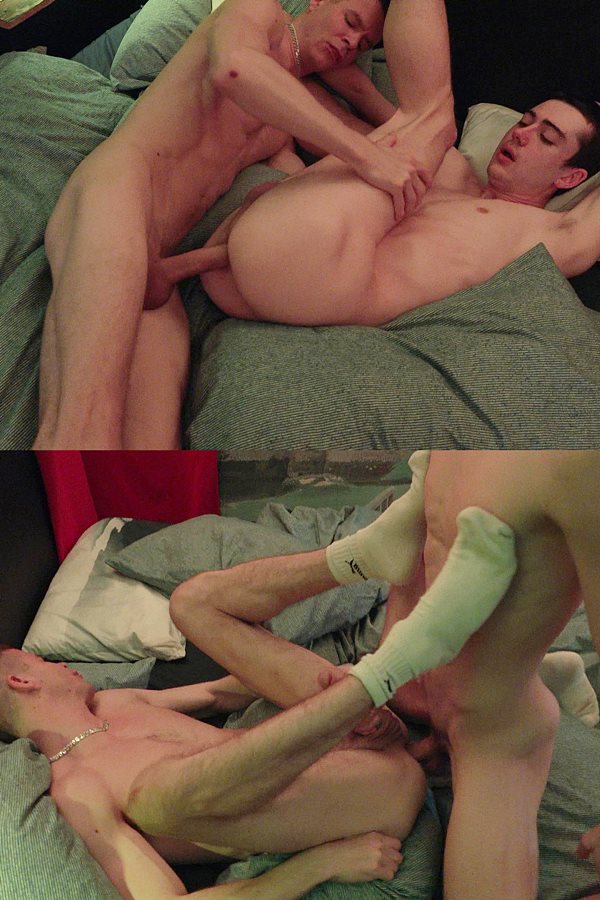 Cute British newcomer Jake meets horny porn star Hung Young Brit for some fun. Hung Young Brit and Jake take turns barebacking each other in several positions until Hung Young Brit nuts ins Jake's mouth and takes Jake's load in the ass.
Watch The Full Video – Hung Young Brit Flip Fucks Jake

I can't wait for Jake to shoot his load right up my arse. I spunk it in his face and mouth and he swallows it in front of me. He's drinking every last drop. He then flips me over spunks all over my arse and shoves it right up me.
See more at Hungyoungbrit
Watch The Full Video – Hung Young Brit Flip Fucks Jake
+ More scenes of Creampie
+ More scenes of Deep Throat